IT'S AN iOS APP USED BY INSTAGRAM FANS WORLDWIDE
Fotogramme, the Instagram client app has been updated to Ver.3.
The new version allows you to create original timelines!
FAVORITE TIMELINE
Make custom timelines of your favorite users/hashtags
You can make a special user/hashtag favorite list that is separate from your follow list.
Then you can create a group of them and create multiple timelines that only contain the users and hashtags you want to see.
TRANSLATOR
(Coming soon on version 3.1)
Read comments from overseas
Translation functionality is provided to allow you to communicate with overseas fans/users.

※Points are required to translate comments. You can purchase points in app.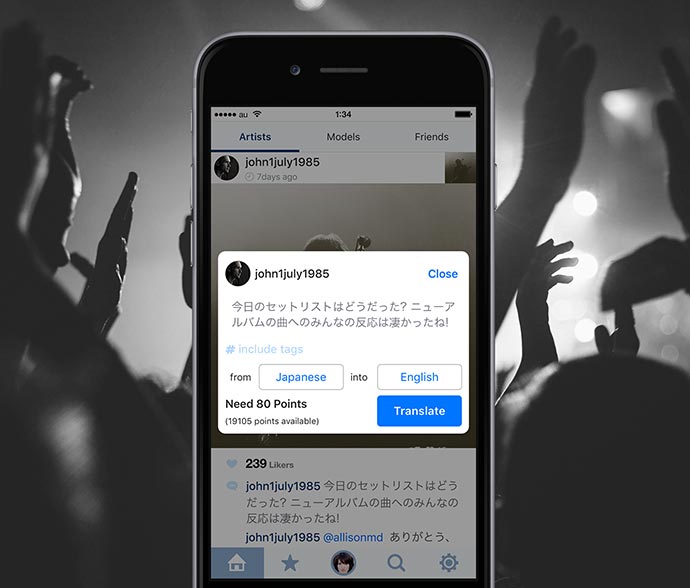 PHOTOBOOK
Order printed photo books
(within Japan only)
The app integrates with TOLOT, a photo book printing service in Japan, to allow you to order photo books containing your own Instagram photos.

*Only available for Japanese version. Within Japan only.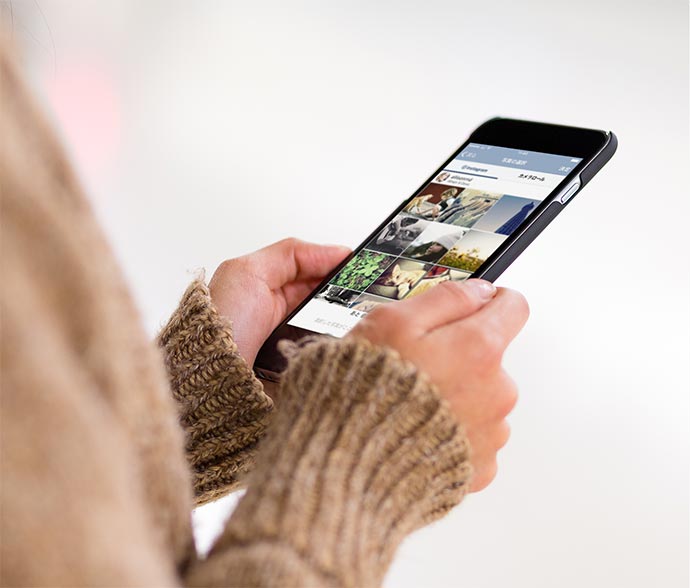 FEATURES
Other Primary Features



Multi Accounts

Support for multiple Instagram accounts



Like And Comment

Post "Like!" and comments



Favorites

Favorite user/hashtags featrue



Follows

Helpful feature to manage your followers/follows



Donwload

Save photos and videos to Camera Roll
(* Only for your own photos and videos)



Apple Watch App

See your group's photo on your watch.



NewsChecker

Monitor feedbacks to your posts up to 4 accounts
(* requires add-on)



Share, Linkage

Share to Twitter/Facebook. Open posts and user profiles via the Instagram app
Please see this page to know differences between version 2 and 3.
※No camera and photo posting feature.